3 Ways to Shop Online
by Laurrel Allison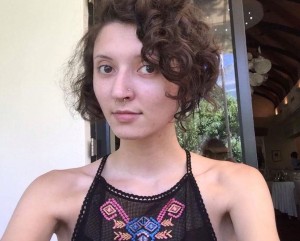 There are many reasons to buy and sell items online. Shopping online is convenient and organised. People from across the world can purchase items sold online. There are no business hours when it comes to shopping online. Here's a brief look at the best e-commerce sites out there.
Amazon
What originally began as an online bookstore quickly transformed itself into an e-commerce mammoth. Started in 1994, Amazon has since become largely responsible for the popularity of online shopping. In the United States alone, Amazon has over 150 million unique visitors a month. Featuring exclusive purchasable content, e-books, music, clothes, and accessories are just some items that sellers choose to list on the site. Unwanted items are more than welcome here.
eBay
One of the most well-known buyer-seller websites is arguably eBay. Founded back in 1995, eBay's popularity soared over the years as it became one of the first of its kind. eBay offers sellers the option of whether they want to auction off the item or tack on a fixed price. eBay takes many forms of payment, including PayPal. Loads of unwanted items can be found and sold on eBay, from shoes and baseball bats and clothes to video games and iPods and headphones.
Craigslist
Out of all the buyer-seller websites on the Internet, Craigslist is possibly the most simplified version. Titles of items for sale can be viewed as a list, and all sections are rigidly categorized from the main page. Remember when classified ads littered the back pages of the newspaper? Remember when people actually picked up and read the newspaper? Craigslist has made the classified section all but obsolete. The ninth most viewed site in the United States, Craigslist makes it easy to list unneeded items. Maybe it's a house, a computer, or a few old pairs of jeans. Practically anything can be found or sold on Craigslist. Not only does the site work hard to weed out spam, but it also protects the seller's information to ward off unwanted attention.
These three websites have stood the test of time, and this writer has used and admired each of these sites in turn. To be sure, there are many other sites out there available to sell unwanted items on. But be certain to do the research before proceeding to buy or sell on any lesser known sites.