5 Ways to Entertain Your Child This Weekend
by Cassie Bondie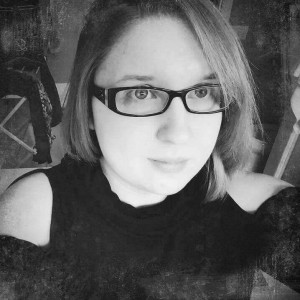 The weekend is coming up. How are you going to entertain your child for two whole days?
          If you can't seem to think of a solution, consider visiting these five Birmingham attractions.
The Birmingham Zoo has been a must-see attraction since 1999, when it first became an independent non-profit organization. It holds 950 animals of 230 different species – including rhinos, sea lions, elephants, lions, flamingos, and more. In April of 2005, the zoo added a $15 million anchor exhibit to share information about rural, urban, and wild animals of Alabama.
The Birmingham Museum of Art is great for children who love to learn. It is considered one of the finest regional museums in America and holds more than 26,000 prints, sculptures, paintings, drawings, and more. You'll find pieces from Asia, Europe, America, and Africa. The goal of the museum is to provide a cultural and educational experience for the community.
The Birmingham Railroad Park is a nineteen acre green space downtown. It celebrates the art and culture of the city. It has been called "Birmingham's Living Room" and is considered a historical venue. Bring your children for ongoing family activities such as concerts and cultural events.
This fun attraction is located outside of Birmingham. Alabama Splash Adventure offers a variety of attractions including water slides, waves, plunges, mazes, islands, and roller coasters. Both you and your child can enjoy a fun day in the sun.
Kelly Ingram Park is a historical site where, in May of 1963, Birmingham police and firemen attacked demonstrators. The violence and following outcry helped push forward integration in an extremely segregated city. If you want to spend an afternoon teaching your child about the history of the city, considering visiting the park.