For The Love of The Earth By Brook Gregg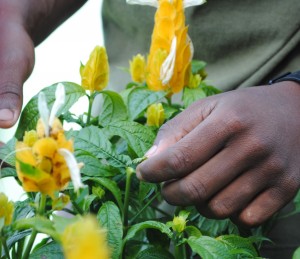 You know a great place to buy plants? Go to Garden Shop of Homewood! They have a
fantastic "Secret Garden" layout for the shade-plants, beautiful flowering plants in the sun and
petite succulents indoors. The "Secret Garden" of shade plants is a real crowd pleaser, you can
grow these plants indoors, too. Flowering plants are perfect for porches, indoor pots, and
outdoors designs. Low maintenance succulents and air plants can grow almost anywhere! Give
your gardening skills a stretch with any new plants that make you smile. Seriously, you can get
anything you need for your garden at Garden Shop of Homewood or just buy a couple of plants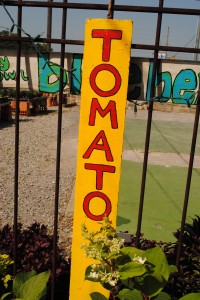 to brighten-up your porch (like I did).
Plants can be arranged in soil as a traditional garden or in a container as a "container
arrangement". Some people have a special skill for horticultural design, but for the rest of us
there's Garden Shop of Homewood. They can arrange a container full of your favorite plants in a
jif and have you ready to go. The "garden fairies" who work there, are full of know-how and
wisdom to help you.