Ride Clean in The Magic City: 3 Places to Get Your Car Washed
By Laurrel Allison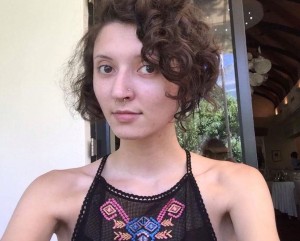 Birmingham is riddled with car washes throughout the city. Some are locally owned and run while others are franchises. Among the ones of note, here are three places to get your car washed down and spruced up in Birmingham.
Etheridge Brothers Car Wash is a wildly appreciated business. The staff is polite, welcoming, and they ensure their clients are happy upon leaving. Their efficiency for car washing and detail work is applaudable. If you have the time to spare, your car will be left entirely fresh and spotless. They won't speed through the process. This business is an example of people who take pride in their work. Etheridge Brothers Car Wash is located on 3rd Avenue North, near the Alabama Theatre in Birmingham.
Located on Highway 280, Mister Car Wash in Birmingham keeps their customers coming back. They take their time tending to the details. If you want a quick hose down or something that is a bit more involved, this place is your best bet. The staff is friendly and accommodating to their clients.
With locations dispersed throughout Birmingham area, Goo-Goo Car Wash has gotten the hang of running a proper car washing business. They run a quick service, offer free vacuuming, and even hand out air fresheners to their customers after a completed job. They have a location on 4th Avenue South, but if you're headed to either Bessemer or Trussville you can find Goo-Goo Car Wash en route.
Whether you want a business that specializes in detailing, one that spends hours getting into every nook and cranny of your vehicle, or a place that just does speedy washes, you'll be able to find one that fits your preference.