You Don't Have to Leave Birmingham to Have a Vacation
By Frank Griffin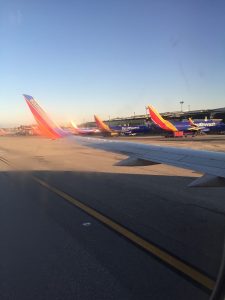 If you are looking for a weekend getaway or a great place to spend your summer vacation, Birmingham has a lot to offer.
Sloss Furnaces National Historic Landmark
A good place to start is the reason the city was founded. The Sloss Furnaces was an iron producing blast furnace from 1882 to 1971. When it shutdown, it was restored, making it the only preserved blast furnace in the United States.
Today it is listed as a National Historic Landmark, offering visitors a wide range of events and educational opportunities, including its metal arts program, concerts and festivals.
The Birmingham Zoo