Places to Exercise Without Going to the Gym in Birmingham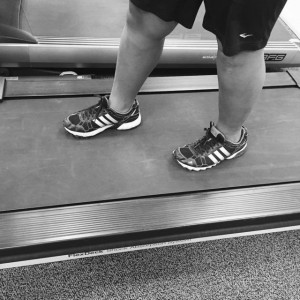 Looking to get fit but not interested in a gym? No worries, Birmingham has some spots that you can go to. Here are those five places that you can choose from.
If you love to dance, then the SOL Dance Experience might just be your cup of tea. The lights are turned off, music is cranked up, and you just dance to yourself in shape. Sounds like cardio burning and fun all in one.
This is nonstop action with each class starting with non-stop cardio. For those of you that love crunches, push ups, and bur-pees, then this will be an enjoyable experience. For the rest of the hour, you'll do a few partner drills and kickboxing combinations. Muscle toning and fat burning will become your friend.
Ballroom & Latin Dancing
Latin dancing instructor Christopher Busbin Alabama Ballet will help take you on your fitness journey as you burn calories and get fit at the same time. Never a dull moment here as you dance your way into being fit and healthy.