Five of Birmingham's Jewelers
by Cassie Bondie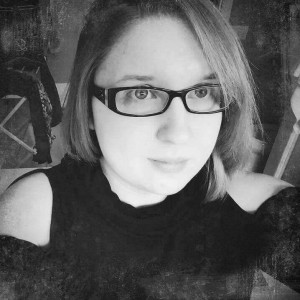 Looking for a jeweler in the Birmingham area? Use these five area favorites to purchase the next addition to your jewelry box – or to purchase a gift for your loved one.
This impressive store represents one of America's largest independent jewelry companies.  Diamonds Direct Birmingham offers engagement and wedding pieces, specialized jewelry, and unique financing plans.
Bromberg's has graced the Birmingham area since 1836 – the oldest of our favorite jewelry stores. It offers engagement rings, watches, gifts, and incredibly high quality jewelry. There are a number of collections to choose from, including Phillips House and Shinola.
Like most of our favorite jewelry stores, Southeastern Jewelers is family owned and operated. It has been in the area since 1952, when Louis G. Steed began a career opening jewelry stores across the Southeast. The store has seen more than twenty-five thousand return customers – and that number is only growing.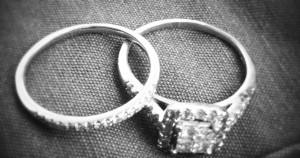 Isbell Jewelers specializes in custom designs, hand engraving, casting, and more. Everything is done within the store, which has been in the Birmingham area since 1982. The business is family owned and operated and carries a vast array of estate jewelry – as well as customized pieces available for every occasion.
Levys is a family-owned business that began in 1922, when a man named Joe Denaburg returned to Birmingham from his place in World War I. He borrowed money from his mother-in-law to open the store, later deciding to name it after her. Since then, ownership of the business has passed from generation to generation. The store offers bridal selections, antique and vintage jewelry, earrings, fashion rings, and more.
If you want a special piece of jewelry for yourself or a loved one, these fine jewelry stores are a great place to start. Good luck!