Wine Attractions in the Birmingham Area
by Cassie Bondie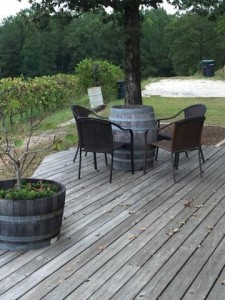 It can be difficult to find a winery nearby, especially when there are only eleven in the state of Alabama. Thirsty for something new and exotic? Check out this short list of popular wineries near Birmingham.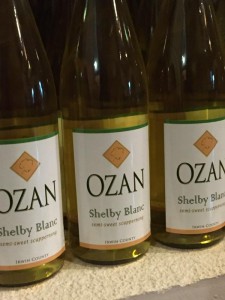 1. Ozan Winery
This winery and vineyard is owned by the Patrick Family, who began planting grape vines in 2001. They later converted their property into a vineyard, winery, and tasting room. You can tour their craft winery, explore the vineyard, and taste experimental wines with native and hardy hybrid grape varieties. There are more than 2000 vines at Ozan. Visit during their tasting hours from 10 am – 6 pm Tuesday through Saturday or 12 pm – 6 pm on Sundays.
This winery is located in Harpersville, Alabama. It was founded in 2000 on thirty acres of land, starting with just six hundred cases (more than seven thousand bottles of wine) – all of which sold in six different stores. By 2009, the winery produced fifteen thousand cases and sold in more than four hundred stores across Alabama and Mississippi. Its acreage now spreads eighty-five aces. The winery is run by the Brammer Family.
This impressive chain wine bar offers more than eighty-five wines by the glass, two hundred and fifty wines by the bottle, and extensive cuisine "designed to complements its selection of wines." The Birmingham located has been awarded Sandwiches, Soups, and Salads Winner by Birmingham Restaurants, in addition to All Time Favorite. It has also received five awards from Birmingham Wine, including the Sparkling Award, the Glass Award, the Global Award, the Depth Award, and the Restaurant Award.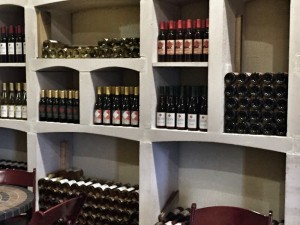 Looking for something more focused on food? We suggest Gianmarco's – an authentic Italian restaurant with a wine bar to boot. Enjoy!
Thanks for reading,