Earn Extra Cash via Consignment
by Laurrel Allison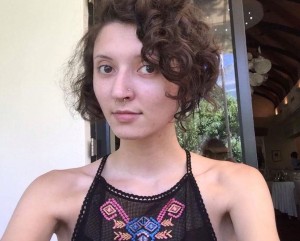 Consigning gives a chance of earning some extra cash. It might not be a lot, but it can definitely go towards a new pair of shoes or put a few gallons of gas in the car. Birmingham has quality consignment shops strewn about. One just has to look.
Plato's Closet
When customers walk into Plato's Closet, it could seem similar to countless shops in the mall. Everything is trendy, fashionable, and painstakingly organised. Clothing styles are geared towards teens and young adults. Keep in mind that clothes must be trendy and should be from a popular brand in order to be accepted for consignment. If it's an amazing brand but achingly out of style, chances are that Plato's won't buy it.
Wee-Peat Boutique
Aimed towards expecting mothers and their young children, Wee-Peat Boutique offers a tasteful range of consigned goods. Women who find themselves no longer in need of their maternity wardrobe are welcome to come sell items at the location along Highway 280. Outgrown children's clothes are also accepted.
Korduroy Krocodile
Another great spot to consign kids' clothes as well as purchase some gently used items. Offering a broad variety of children's clothes, Korduroy Krocodile stays in season and is a wonderful spot to check out.
Collage Designer Consignment
Similar to Plato's Closet, Collage Designer Consignment only takes fashionable, popular clothing items into their repertoire. This shop offers an excellent shopping experience for young adults and professional women. Buyers can find great steals at affordable prices.
Clotheshorse
A designer consignment shop with something for the whole family, Clotheshorse takes pride in their extensive collection of recycled clothes. In business for more than two decades, Clotheshorse has worked with more than 8,000 consignors over the years.
Consignment shops are a positive way to give back to the community and reduce textile waste. Rather than throwing out old clothes, hop in the car and visit a local consignment shop. It's a nice way to build relationships and help the environment.