Magic City Moments: Margarita Grill Pelham
Who doesn't enjoy a little down time? Friday nights are a time for most to unwind and let their hair down. My husband and I enjoy our home away from home, Margarita Grill in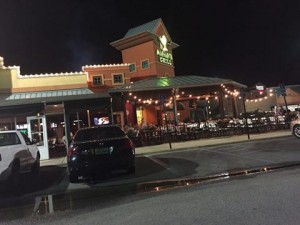 Pelham. The staff is friendly and always remembers our order ( it is always the same
) and the owner brings my son extra ketchup. 
With two patios, both with live entertainment, and drinks that can't be beat, Margarita Grill is a pleasant experience. 
Thank you for reading this edition of Magic City Moments. As editor, I enjoy sharing my personal experiences with our local business owners. Please check back next week for the next edition.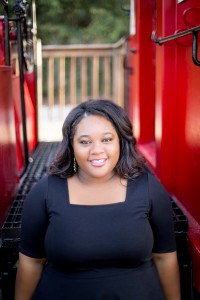 Kaneshia