Raww Beauty Secrets by Jackie Robinson

Find shade you are comfortable wearing. Even if it is the correct shade you have to be confident while wearing it. I have found that I always thought I didn't look good in corals being so fair skinned but there is a coral for everyone. 
Raww Beauty Secrets
"How To Win:
Winter

vs Your Skin"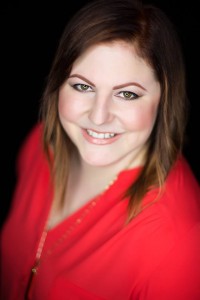 By: Jackie of Raww Beauty Makeup
In the winter our skin can take a beating from the dry windy air. Once a week try a gentle exfoliator and then follow with moisturizer while the skin is still damp. Also, drink lots of water to stay hydrated.
When cleansing the skin try using creamy cleanser which won't strip the skin as much. Also, be careful not to use the ones with alcohol as they can strip the skin leaving it drier.  [Read more…]