Magic City Moments: Bama Burgers, Inc.
One thing I love most about Red PaSH Magazine, is the opportunity to share stories about awesome, local businesses. In this Magic City Moment, I want to share with you, Bama Burgers in Pelham.
My family and myself enjoyed delicious burgers, crispy fries and ice cream! The staff was warm and friendly. The store neat and clean.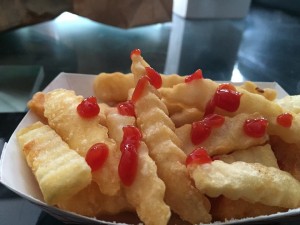 The food was fresh and the wait short. Next time you have a craving for good food, think of Bama Burgers in Pelham.
Thanks for reading,
Kaneshia