Good Eats in the Magic City
By Laurrel Allison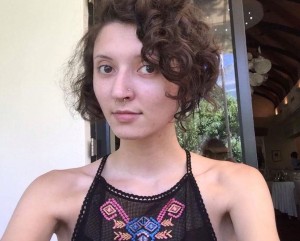 Rather than going to one of America's well-known franchises for a bite to eat on a warm Summer evening, you would do well to consider staying a bit more local for your eats. In Birmingham, you'll be able to fill your stomach without emptying your wallet and walk away with the knowledge that your food wasn't identical to someone else's meal a couple states over.
Perhaps one of Avondale's most treasured restaurants is Post Office Pies. Featured in Thrillist and Zagat, it's hard to beat this spot's wood-fired Italian-style pizzas. Post Office Pies is proud to exclusively serve Avondale Brewery beer and wine, keeping it local. Other items on their menu include fresh salads, sandwiches, cheese bread, as well as dessert. Head to a place that the locals can't stop raving about and you won't be sorry.
There's a reason why Saw's Soul Kitchen has been included in an article laying out the full barbecue bucket list. NY Times even mentioned Saw's in its list of 52 places to go in 2017. Birmingham just keeps getting better and more people are starting to take notice. So take a drive down to Saw's BBQ. They keep it simple but homey. Ribs, slaw, dogs, sandwiches, and stuffed taters are some of the items which adorn its menu.
Though it may not sound like it from the name, this is a delectable brunch spot for many Birmingham locals. They have many tried-and-true favorites such as chicken and waffles, huevos rancheros, and cinnamon rolls… And that's just brunch! They also feature a completely different menu for when they aren't serving brunch (Saturdays and Sundays from 10 a.m. — 3 p.m.) that can be checked out on their website.